---
4/5/21 ANNOUNCEMENT: 2021-2022 Travel Team Tryouts - Registration is open.
Register for 2021-2022 Girls and Boys Travel Team Tryouts here: https://forms.gle/FKNuxnn1gDJZzQko9.

Travel Team agendas will be sent to registered participants prior to tryouts. There is NO Tryout Fee. 2021-2022 Travel Teams will begin training in August 2021.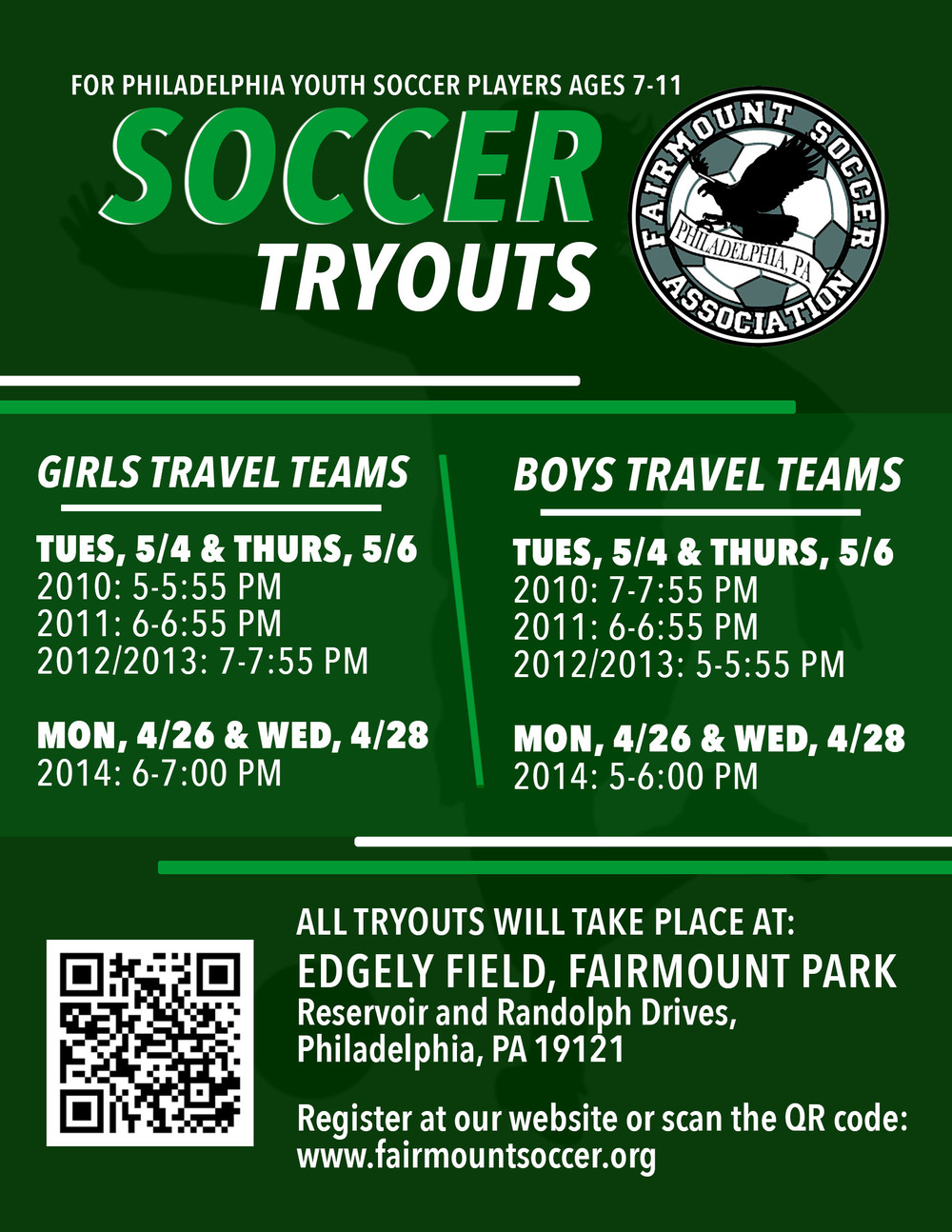 **3/28/21 ANNOUNCEMENT: Spring Intramural and Travel Team Tryouts**

There are still a few spots remaining in our spring intramural program.
Click link for details including dates/time and location: https://system.gotsport.com/programs/9151406V2?reg_role=player.

Registration for 2021-2022 Girls and Boys Travel Teams will open Monday, April 5th. Please check back for registration link!

**2/21/21 ANNOUNCEMENT: Spring Registration is OPEN**

Our spring intramural program begins the weekend of March 27th for players ages 2 - 16, including the return of our popular Toddler program! Partial and full scholarships are available. There are limited spots for each age group.

CLICK ON BELOW LINK FOR SCHEDULES AND MORE DETAILS.

REGISTRATION LINK:
https://system.gotsport.com/programs/9151406V2?reg_role=player

If you are a returning travel player, your coach/manager will reach out with spring travel registration information.

Questions? Email us: [email protected]
---------------------------------------------------

If you haven't already, sign up for our newsletter (scroll down), to stay up-to-date on club news.

COVID SAFETY: During all club events (including program sessions, team trainings, and games), masks must be worn at all times by players, coaches, families, and other spectators.


Angelo's Soccer Corner
---
Click for storefront: https://ascsoccercorner.tuosystems.com/stores/fairmount.

Travel Team Players: order additional kits and gear for the 2020-2021 season. New orders will ship to your preferred shipping address or sent to local store for pick-up. It may take 20-25 business days for orders to ship. Please use your player's designated jersey number for personalized items.